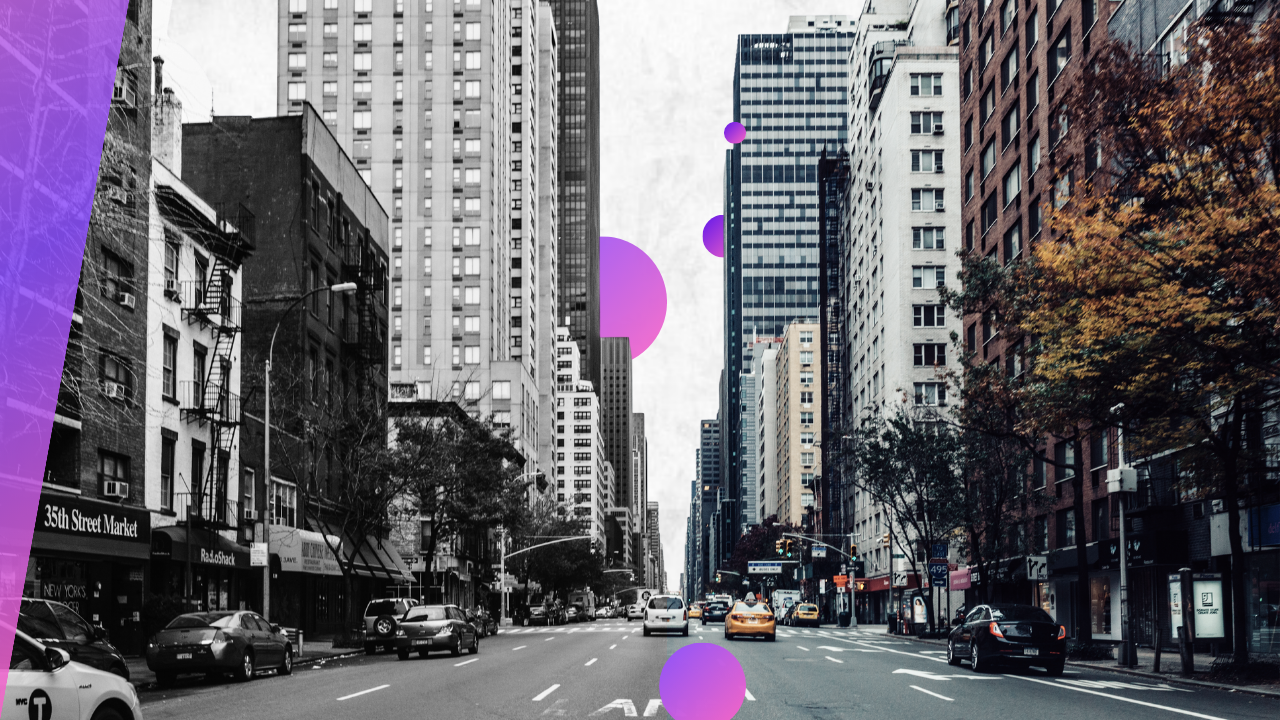 In this episode, Andy is joined by Simon Hathaway, Group Managing Director of EMEA at Outform. Simon has decades of experience in retail, with a deep understanding of the digitization of the industry and a proven track record in building businesses, transforming capability, and growing reputation.
Their conversation explores the increasingly digitized retail space, differing views on mobile devices in-store, the relationship between retail technology and CX, and much more.
Check out the highlights below!
Andy: How do you view the current landscape of physical retail space?
Simon: I think it's interesting right now because there's a lot of brands and retailers, particularly post pandemic, suddenly realizing the impact that they have in-store and the importance of stores. So we're always seeing a bit of a revival. And quite a few of the big retailers spend some proper big money on some very special stores. Obviously there is a mixed bag there in terms of where they spend that money. And you've got this piece really around some of the big cities where it's really starting to happen.
Andy: What excites you about the future of retail?
Simon: More and more of what I see as being exciting, is the creative opportunity in the store. Because there are suddenly new ways of telling stories, of helping us grow that out. Particularly as we look at animation and some of the 3D effects we are starting to see.


Andy: What opportunities do you see with the growing digitization of retail?
Simon: The other big area, of course, is user experience. And how we partner retail strategists with user experience designers because the total experience whether through interactivity on a screen or through your mobile device has to be thought through. But it also has to be relevant to the shopping mission. So again, whilst we've got a lot of talent in e-commerce, e-commerce in store is quite a tough one.
Question from WCOB Student: What can we learn as customers move back to in-store post pandemic?
Simon: You can hear it in the questions that students are asking, that there's this golden moment of a new generation of shopper insights that we haven't seen for probably 20 years. Because suddenly we've got people coming back into stores in a way that they always used to, but they're suddenly empowered with the mobile device. There's a whole lot of new technologies around, and we are starting to learn about how they work in those spaces and how people behave. And that for me makes it a really exciting space to be a bit like it was 20 years ago.


If you are interested in the future of retail, be sure to check out and subscribe to the show wherever you listen to podcasts! You can find all previous episodes through the links below: