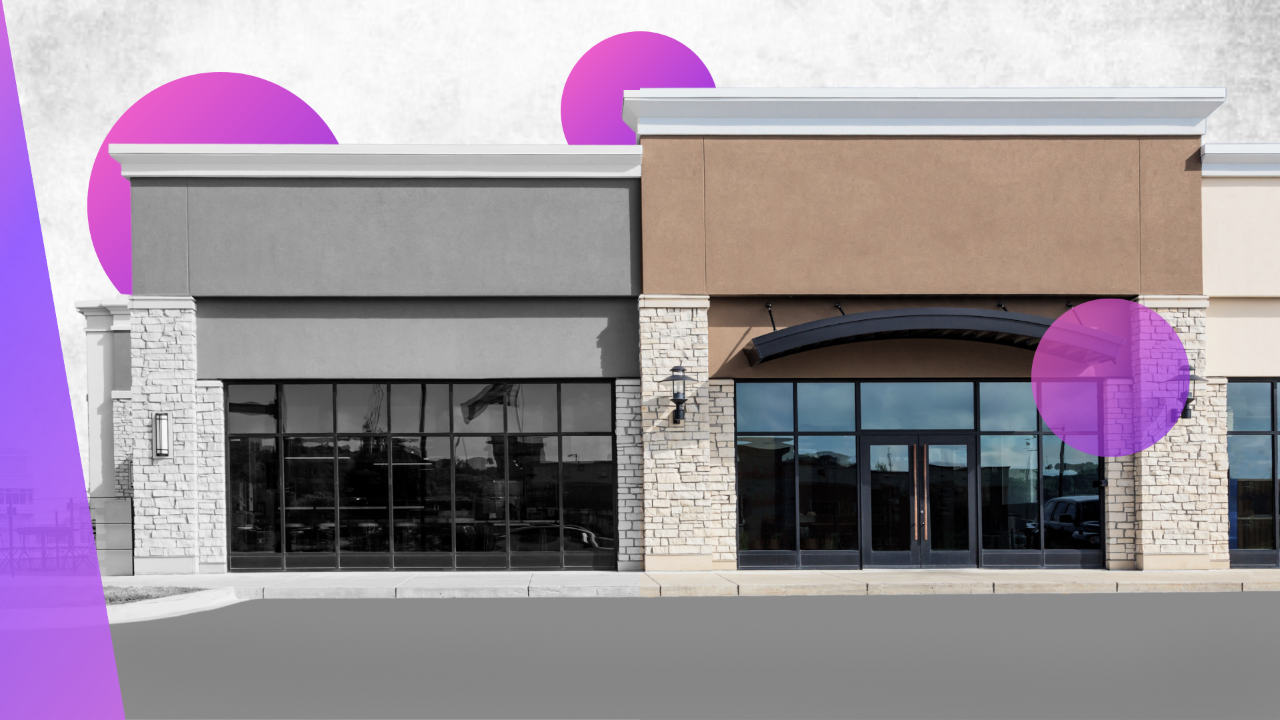 Recently, Andy Murray joined the inaugural episode of the Market Performance Group podcast to discuss the impact of retail media networks and how the suppliers and retailers can navigate this emerging space. Andy shared this conversion with Bryan Gildenberg, Founder and CEO of Confluencer Commerce, and Larissa Dannenberg, Vice President at Marketing Performance Group.
Explore the highlights below to hear the questions being posed by top thought-leaders and the insight Andy provides from decades of experience in retail and countless conversations with leaders driving innovation in Retail Media.
How do you view the current trajectory of RMNs?
"From 2019 to today, you know that 30% year-on-year growth came from pretty much the top 30 CPG brands. We'll probably see a putting a foot on the ball moment in terms of budgets. Because that is a sizable investment that's been put on the table, and many CPGs are stepping back, looking at 'How do we ensure that's a productive spend?' and 'Do we have the right non-working dollars going in the right space to make sure the working dollars that's being invested is performing as at the peak levels that it should?'"
What needs to change to see the benefits from RMNs?
"What's been lacking, I feel for many, is having a real strategic approach and not understanding that this requires change well beyond just a customer team being able to sort it out customer team by customer team, and then somehow evolving to a company strategy. And so I think stepping back and saying, what are our objectives? Strategically, how do we want to approach this? Taking a market view more than just a customer by customer view, and stepping back and looking at the work streams, because you're going to be setting precedent and those precedents can be really deadly if you're not clear how that's gonna play out for you across multiple customer teams."
What challenges did retailers face in the early goings of RMNs that have shaped this space?
"Retailers do well in bringing innovation and change to the marketplace when there's congruence across the different operating functions because everything moves so fast and it's hard to see the unintended consequences. If you have merchandising, marketing, and revenue departments that are being stood up separately then operations aren't on the same page. And I think what happened is when the real explosion here happened from 2019-2022, it was at a period where there's massive lockdown. And so when you're in lockdown, you might have a real good bonding and connection with your immediate team, but that ability to build cross-functional understanding and go at a pace where everybody can work through the unintended consequences together wasn't really happening inside of most retailers."
What are the dangers for suppliers who are not actively engaging in this space?
"The worst thing, in my opinion, is to not participate at all. Because innovation happens in the cracks, in disruption, and in change.The conversations alone give you that opportunity. What I would do differently though, instead of saying 'I'm gonna just pay and pray I'll get returns' or 'I'll pay the tax', and then hope you get results. That's not the strategy I propose at all. I would say, you really need to have a test and learn approach. 'What am I learning? What are the decisions I'm making and what are the quality of those decisions I'm making?' And really learn from every dime you're spending something about your business and how it could work with different brand objectives. Each retail media network brings us something different. How does that fit my brand? Total portfolio? Those are things you learn. You're not gonna learn without spending."
How do you view the opportunity presented by RMNs?
"This is a goldmine of opportunity. Yet it is one that depends on the root of your company. Have you had any kind of first party data experience as a brand? A lot of the big brands don't and so they're just really forming a consumer data strategy, but they don't have a data strategy for first party data that really hangs together. So I think just getting back and saying, 'What data do we want and what do we need and what can we use from their own house in order first?' is one of the things that's now coming to the forefront as you have this access to first party data."
What skills are important for leaders to develop in this space?
"What I've found to be true time and time again is people don't kill what they co-create. And so if you go to a buyer and walk up with, 'we've got this solution and it's a hundred percent buttoned up' and you get a yes or no response, that's a tough call. But if you go and say, 'Look, you know we're about 80% there, but there's some things we need to figure out.Can you help us?' And get that co-creation, all of a sudden you get commitment. And I think that is because people want to put their hands on it and be part of solutions. That's really a mindset. And leaders know that. So being vulnerable, stepping into those relationships and saying, 'Hey, we don't have this all figured out yet, but can you help us and be part of that? And let's invent the future together.' That's a leadership mindset that is very different from an adversarial one."


To hear the full conversation, watch the video through the link below:
https://www.marketperformancegroup.com/post/mpg-path-forward-retail-media-from-promise-to-practice
If you are interested in learning more about RMNs, listen in to the conversations that Andy has led on It's a Customer's World podcast through the link below: